Multifamily properties thrive with multi-talented people.
Achieve a higher level of performance with Ellis' integrated solution of shops, surveys and e-learning
Learn More
Ellis Solutions
Solutions for Multifamily Professionals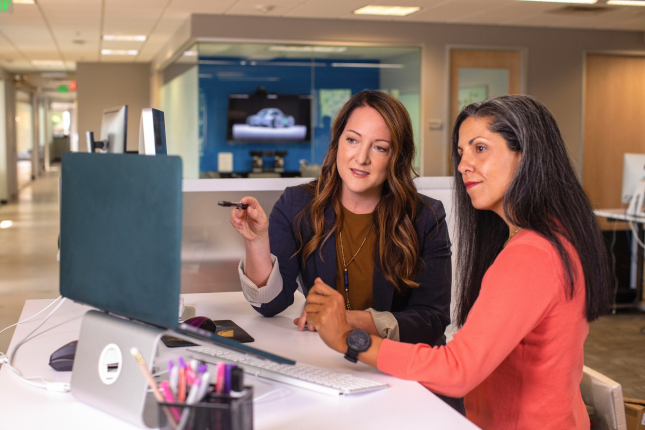 THE ELLIS ADVANTAGE
Knowledge in action puts success in motion.
For almost forty years, Ellis has led the way in helping multifamily communities become and remain successful. Our holistic approach combines research into resident perspective and property management performance with comprehensive training to ensure you have both the knowledge and the know-how to grow your communities, your people, and your performance.
LEARN MORE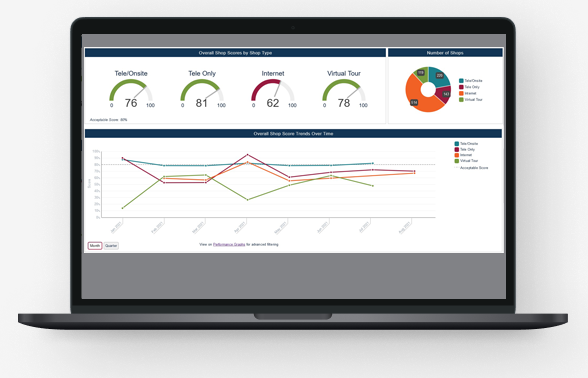 Innovative Products
We continuously evolve our products so they remain both powerful and practical. As the industry changes, so do we – keeping you in the loop about what matters most for your community members, potential residents, and your own people. As the challenges of the industry grow more complex, we do the hard work of keeping things as simple as possible so you can be consistently successful.

Actionable Data
Our mystery shops and resident surveys deliver the objective, in-depth data you need to understand your on-site team's performance. You'll discover where people need improvement, what they're doing well and what they could be doing even better. Then we'll help you address all those situations with our suite of online training courses.

Industry Trailblazers
Since 1984, Ellis has been the multifamily property industry's go-to resource for customer feedback, performance research, and effective training. We've proven our methods over thousands of engagements, and continually refine them so they'll stay successful for thousands to come.

Performance Focused
Everything we do is designed to help your company, your properties, and your people perform better. That means every mystery shop, every resident survey, and every one of our 500+ e-learning modules is executed or created to increase the level of excellence throughout your organization.
ELLIS RESOURCES
Learn More from Our Resource Library