Thank you for joining our 2023 Webinar Series!
Ring-A-Ling 2021
February 11, 2021 @ 1:00 pm

-

1:30 pm

CST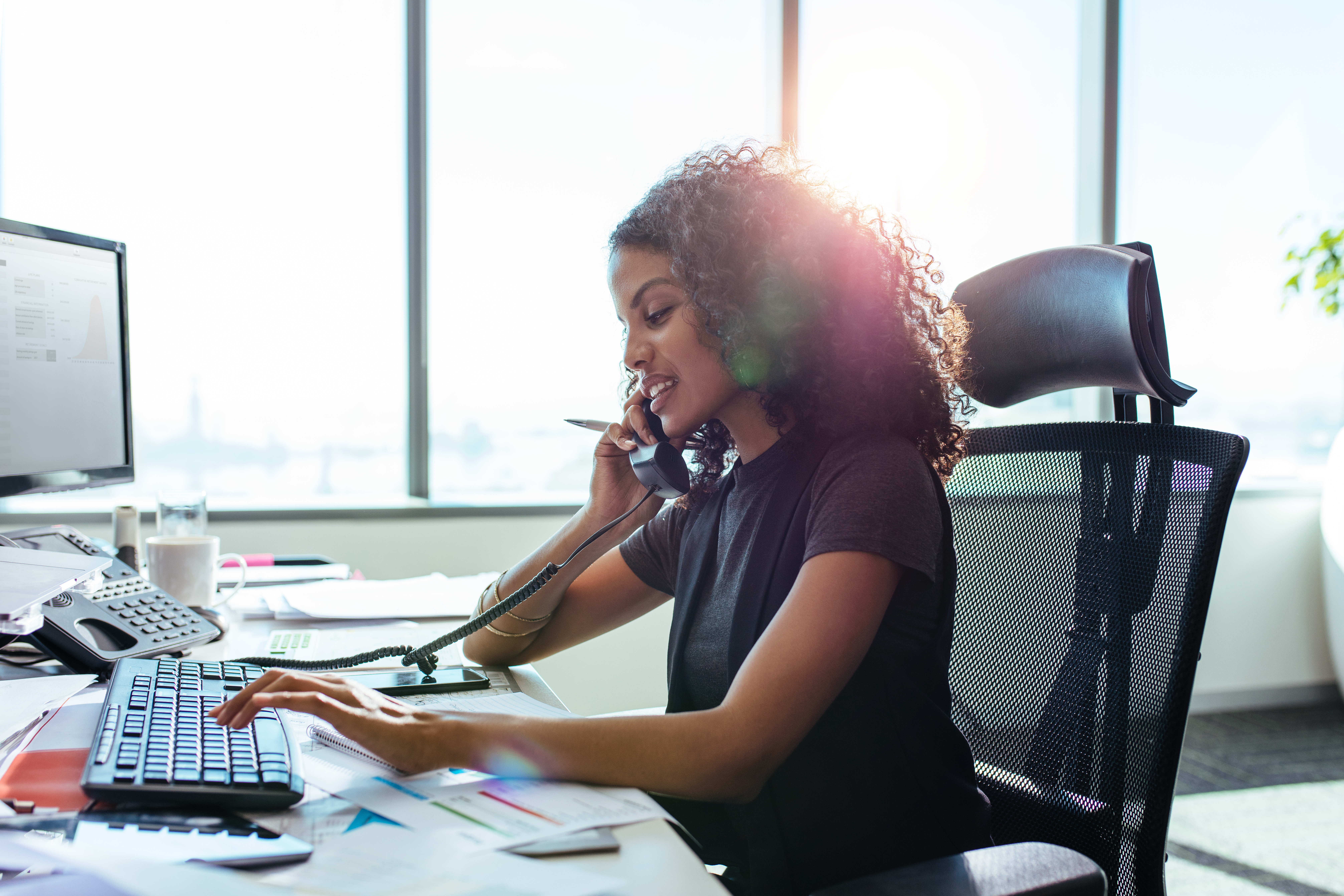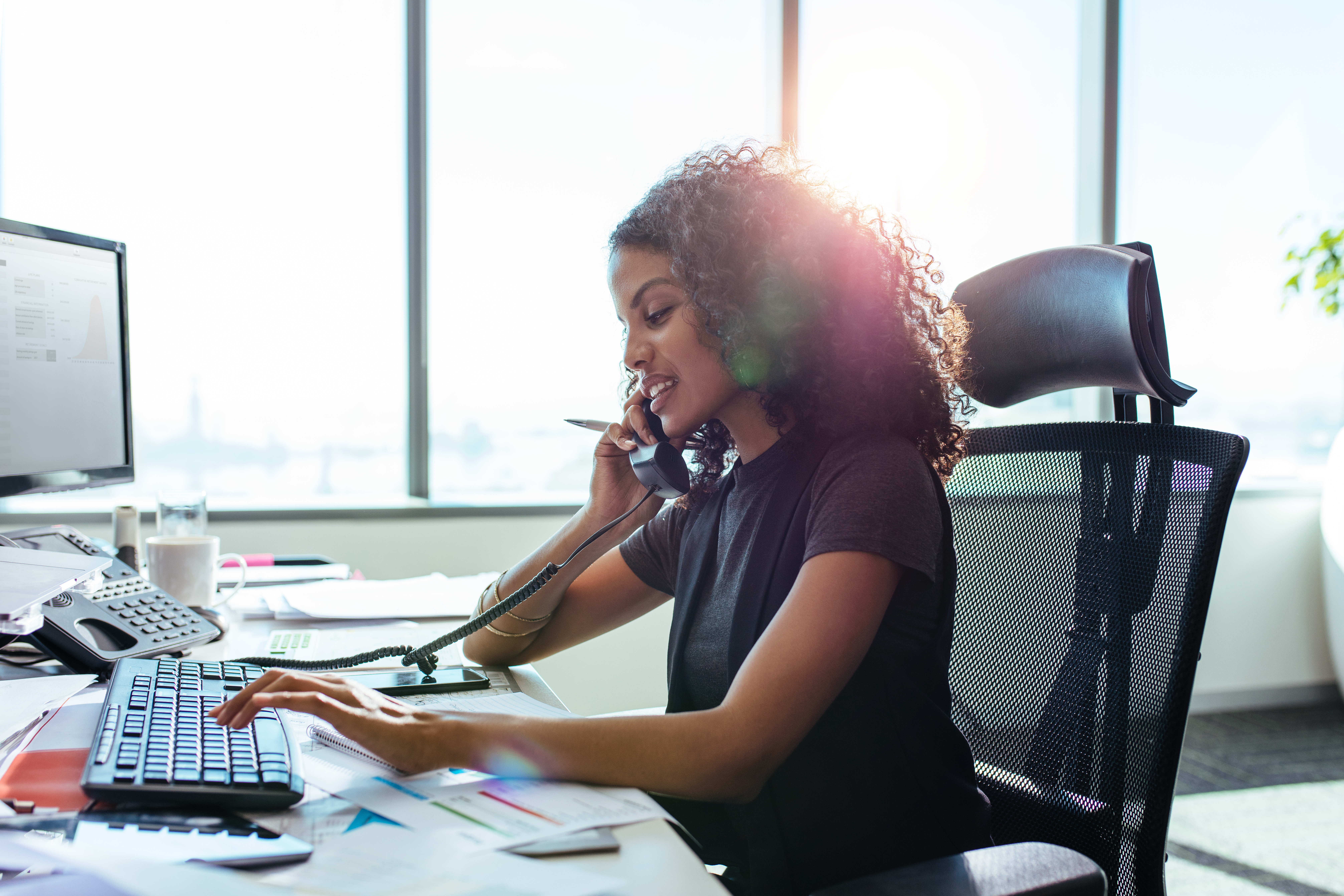 Not all calls are created equal and not all offices are answering the phones. Today we have call centers, CRM's, Artificial Intelligence, remote and onsite office, booking online, etc. And all of this changes the dynamic of managing phone calls, scheduling appointments and following up.
Do you want to Blast Off in 2021 and make an impact on your closing ratios? Assuming yes, join us for a session on successfully managing the telephone experience. In this session, these secrets are revealed.
Become friends with the phone!
Get comfortable being uncomfortable! Listening!
Preparation is everything!
Ask the right questions, presented as a conversation not an interrogation!
Master setting and follow up on appointments!
Managing you phone calls is masterful; it's not just about the rent. Regardless if market rate, affordable or senior housing, understanding the value, selling the benefits and creating an image of "home", you will gain the prospect's trust and commitment to honoring the appointment and ultimately, finding their new home.
Don't shortcut the process! Your leasing success depends on YOU!
Presented by:  Donna Lytle-Hickey
Note: The time listed for the webinar is Central time.
Please adjust for your own time zone:
11:00 AM Pacific time
12:00 PM Mountain time
2:00 PM Eastern time