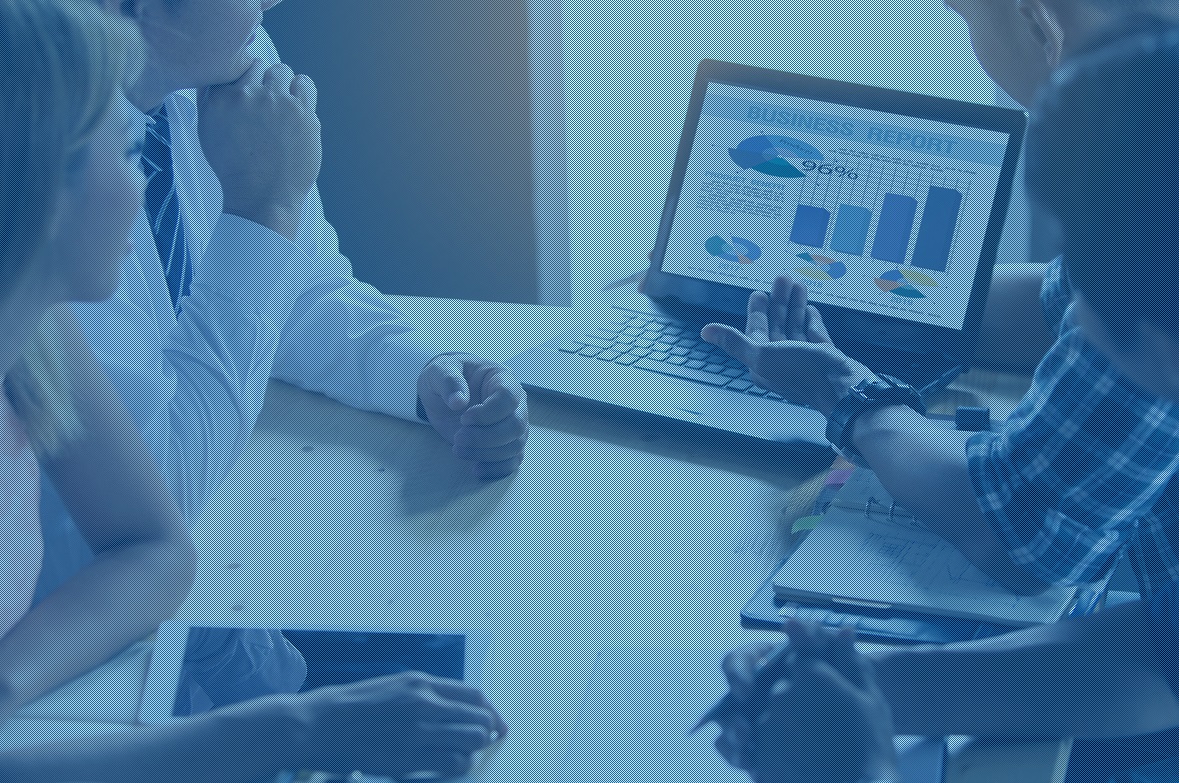 Performance-Based Training
Performance-Based Training
Ellis Partners in Management Solutions offers our apartment mystery shops targeted performance-based training modules (PBT) tailored to areas of the mystery shop where the leasing professional has fallen short of expectations. Our targeted training is designed to redirect and reinforce the necessary techniques to sell your customer on renting a home in your community.
Ellis' target PBT training for mystery shops is complimentary for all shops we offer, from Telephone to Onsite, to Internet and Virtual Leasing. Suppose an individual was shopped and the results do not meet your company's mystery shop scoring standards. In that case, very specific performance-based training will automatically be assigned and included in the mystery shopping report. This performance-based training, designed for today's leasing environment, includes eight 6-minute modules that focus on these key areas:
Telephone Skills
Greeting/First Impression Skills
Information Gathering Skills
Selling/Demonstrating Skills
Closing Skills
Follow Up Skills
Internet Skills
Virtual Leasing Skills
Check out a sample of the Targeted Essential Skills Telephone module.
As soon as the shopping report is generated, links to each applicable targeted (PBT) module are directly accessible from the shopping report. Additionally, as management, you can use the mystery shopping report to view the current status of each remediation training component recommended for that particular shop so you can verify the sessions were completed as directed.
This service is designed to be a fast and efficient way to attack common trouble areas within the sales process. While the program is not designed to replace basic sales training or your current processes for improving apartment leasing performance, targeted retraining is a time-saving way to redirect and reestablish techniques to accomplish the ultimate goal: selling your customer on renting a home in your community.
Of course, our training capabilities do not stop there. Our partner company, Edge2Learn, offers a full-service online learning platform that includes a learning management system (LMS) and hundreds of property management-specific short, relevant, and engaging modules for the modern-day learner.
In addition, the Edge2Learn platform has an expanded program for targeted training (PBTs). With Edge2Learn, the PBTs include the automatic assignment of these training modules, plus 1-2 minute training modules for the 10 Ellis Benchmark questions. Specific to the performance-based training program, the Edge2Learn platform also includes the following:
Access to a library of 20+ targeted, performance-based training modules based on mystery shop results (1- to 6-minute modules)
Access to a library of 7 targeted, performance-based training modules based on resident survey results (6-minute modules)
Ability to create your company-specific targeted/performance-based remediation training modules
Automatically assigned performance-based training modules to the employee and tracked in the learning management system
Push and Dashboard Reporting
And more…
Knowledge plus action equals better performance. Experience the success only the industry's best online training can provide and put your mystery shops to maximum effect.
NEED ONLINE TRAINING?
Grow your teams in all areas throughout their careers. Learn more about Edge2Learn!